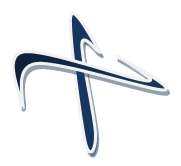 "Working with RTD & Associates has simplified my life, I now focus on my business and not IT"

Scott - VP of a leading distributor


"Knowing that all our data is stored securely off site provides us with peace of mind"

Kevin-President of a rural bank


"RTD & Associates is my IT department"

Dan - President of a regional construction equipment retaile
r

Monitoring Services
Maximize the Availability and Performance of your IT Environment

Can your business afford IT outages? Downtime can be costly and demoralizing for your business, especially with geographically distributed employees, customers, and partners who expect IT systems to be running 24x7. While every organization needs near-zero downtime for their applications and devices, not everyone can afford their own dedicated IT environment, given the cost, complexity, and resource constraints.

RTD & Associates can simplify the monitoring and management process with our specialized Remote Monitoring & Management Services that provide 24x7 support for a wide spectrum of IT applications and infrastructure - wherever they are located. We keep constant watch over your IT environment, ensuring optimal performance and quick restoration of your critical technology resources, including network devices, servers, storage, and applications- all in real time and at a minimal cost.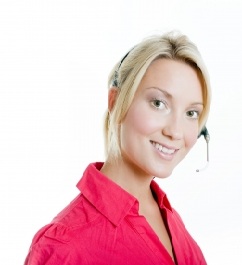 24x7 monitoring and support by technical experts at the application and infrastructure layer

Automated process workflows

Access to secure web interface

Near real-time performance statistics, configuration data, and escalation policies

Ability to monitor, filter, and view events and incident histories for devices

Integration of Information Technology best practices

Features
RTD & Associates Remote Monitoring and Management Capabilities:







Benefits
Key Benefits of RTD & Associates Remote Monitoring and Management Solutions:
Increased IT resource availability

Real-time visibility into your IT environment

High-availability service level guarantees

Reduced cost of application maintenance and IT operations

Faster response to IT failure

Effective deployment of resources








© 2006 RTD & Associates | 1917 Palace Dr | Grand Prarie, TX 75050 | info@rtdnats.com | Tel: 402-990-2249